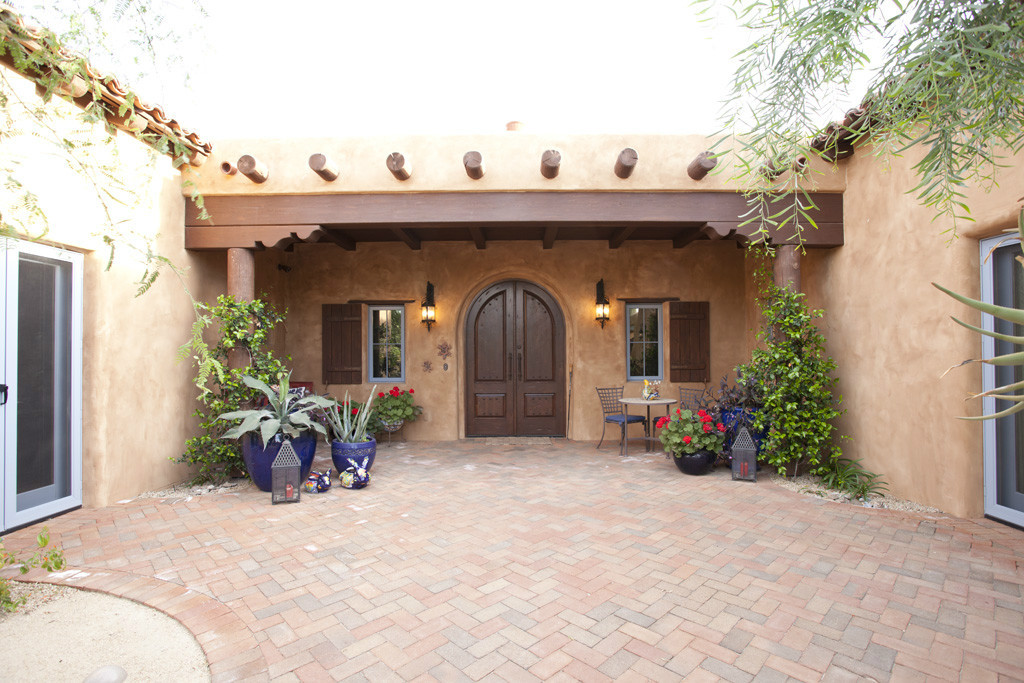 Imagine and Create With Us
Welcome to Azul-Verde Design Group, Inc. We are expert landscape architects who handle everything from design to construction. You can count on us to get bespoke landscape designs. We specialize in designing space conscious courtyards, inground pools, gardens for residential landscaping, outdoor rooms and more. With seamlessly integrated landscape designs combined with architecture, we turn ordinary into extraordinary.
We are highly structured to meet the diversified needs of our clients. You can count on us for dependable service.
Recent Work
Our experts work on comprehensive exterior designing which leads to quality constructions. Whether it is exterior fixtures, special paving, swimming pools, outdoor kitchens, masonry, landscape, irrigation, lighting and more, you will get the results from the construction that you had been expecting. We guarantee that beauty will remain there to tranquil for years to come.
Testimonials
What People are Saying
We hired Azul-Verde Design Group, Inc. to help transform our dirt lot into an outdoor ...
Working with the whole Azul-Verde team has been such a blessing, and the best decision ...
Continuity between the home's architectural elements and the outside living environments gel ...
Mike has a unique sensibility to the technical requirements of the home site and is able to ...